Ensuring Power Protection and Ongoing Power Quality
Sometimes the most obvious gets overlooked.  Considering the fact that IT equipment requires, at the very least, a reliable, clean power supply, the basic power infrastructure can be one of the most overlooked parts of any business.  Power On Australia is here to assist all IC&T companies to keep their 'Power On'.
For many years, Power On Australia has assisted IC&T companies of every size and type, to become comfortable with the supply of power their IT infrastructure installation, ensuring power quality and protection from data loss or equipment damage.
Also with increasing power costs, Power On Australia has been able to advise many IC&T companies with strategies and products to manage their power and carefully regulate it for the highest efficiencies and greatest cost savings.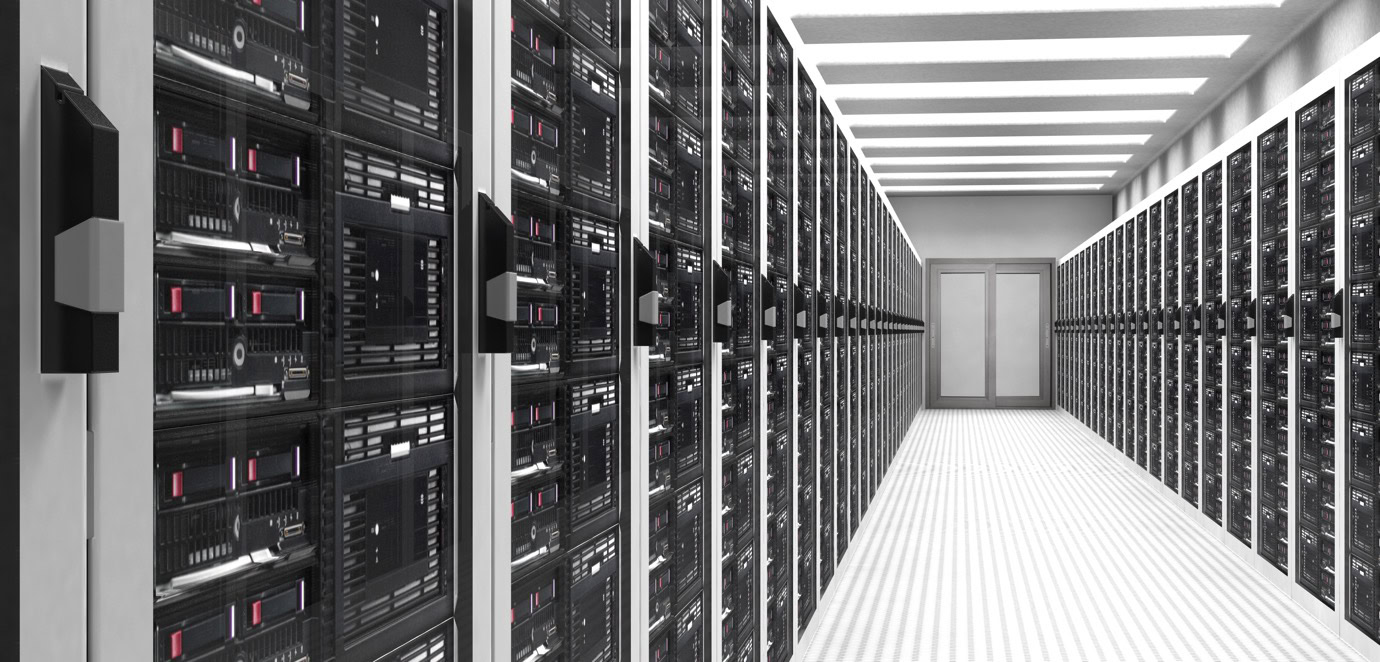 Our Information & Communication Technology Industry Clients Include
Channel 9 – Power On Australia has provide a series of new customised UPS and DC Solutions for Channel 9 over the last few years.  Along with our customised solutions, we also provide their on-going maintenance to ensure power disruptions to any telecasts go 'sight unseen' to viewers.  
---
VOIP – Power On Australia continues to provide VoIP with support on their numerous public and private Sector projects, including Queensland Health Telecommunications, Ramsay Health and Department of Emergency Services.  The projects that VoIP delves into, tests Power On Australia's customization skills and for this we really appreciate our partnership with them.
---
NBN – Power protection for Australia's National Broadband Network is of paramount importance.  Power On Australia has been at the forefront of supplying power protection solutions throughout the network.
---
WIN Television – Power On Australia has for many years provided maintenance support for all the UPS equipment throughout the entire WIN TV Network Australia Wide.  Throughout this time we are proud to say that there has never been a UPS go down, hence the telecasts keep 'Powering On' without any power disruption even being noticed.  Great Work Power On Australia Service Team!
---
Nexon – For many years Power On Australia has supported Nexon with advice regarding their AC & DC Power Protection requirements for a variety of projects.  A key and on-going project is to provide customized DC power systems to support the telecommunication infrastructure throughout the Queensland Health IT Network, using approved Eaton DC equipment.